Comparative Analyses Using Multi-Source Databases: Insights from SDR. Event May 2023
Comparative Analyses Using Multi-Source Databases: Insights from the Survey Data Recycling (SDR) Project
May 9-12, 2023
The OSU Department of Sociology and the Mershon Center for International Security Studies
Columbus, Ohio, USA
The Conference (May 9, 2023) focuses on comparative survey research and the opportunities and challenges of ex-post survey data harmonization. Presenters include Christof Wolf (University of Mannheim, and President of GESIS, Germany) who will deliver the keynote lecture, Francesco Sarracino (STATEC, Luxemburg), Ranjit Singh (GESIS), Joonghyun Kwak (Oxford University, UK), and members of the SDR Team. The conference schedule will be distributed closer to the event.
About the Workshop
The Workshop (May 10-12, 2023) will feature the SDR database 2.0 (SDR2.0) as a key empirical resource to discuss methodological considerations in analyzing multi-source databases constructed via ex-post harmonization. SDR 2.0 covers 4,402,489 respondents surveyed from 1966-2017 in 156 countries. It contains individual-level measures of socio-demographics, political attitudes and behaviors, social capital, and well-being, constructed via ex-post harmonization of social survey data pooled from 3,329 national surveys stemming from 23 major cross-national survey projects, including the World Values Survey, the European Social Survey, and the International Social Survey Programme, among others. SDR 2.0 also contains source survey quality and harmonization process metadata that we stored as control variables in the database and that are available for analyses.
Each of the workshop's three days features a combination of lectures and recitation sessions. Lectures, delivered by Dr. Malgorzata Mikucka, Mannheim University, Germany, cover an introduction to multi-level modeling for continuous and dichotomous dependent variables, DVs, and separate lectures on 2-level and 3-level models with continuous and dummy DVs.
Recitation sessions are led by Dr. Michal Kotnarowski, Institute of Philosophy and Sociology, Polish Academy of Sciences. Using R and the SDR 2.0 data, participants will examine 2- and 3-level multi-level models for different types of dependent variables.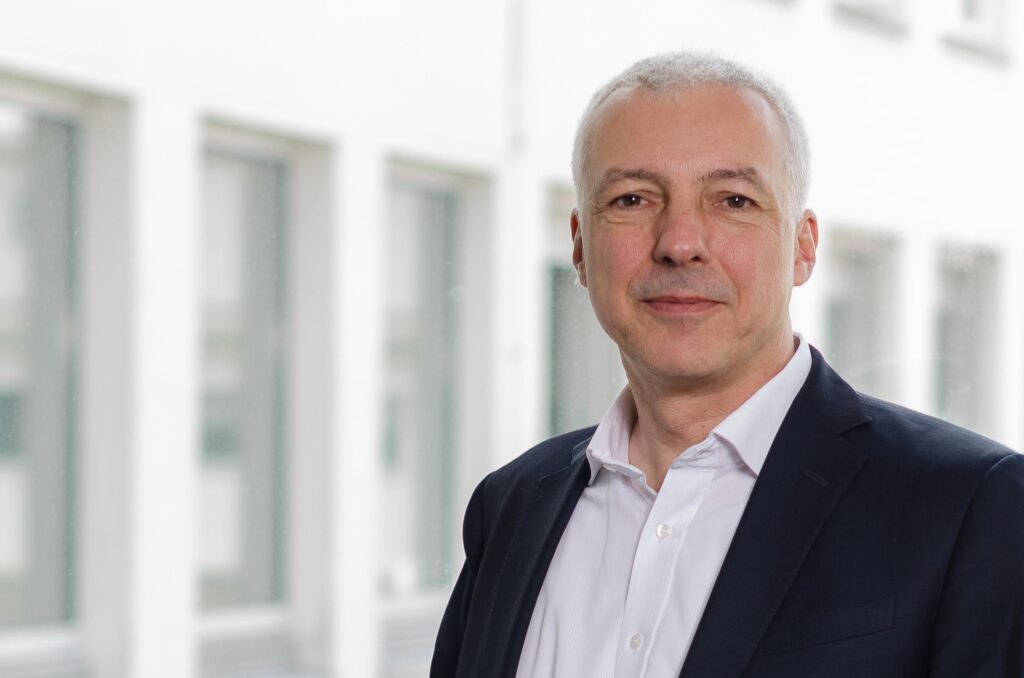 Cristolf Wolf, GESIS. Keynote speaker of the SDR May 2023 Event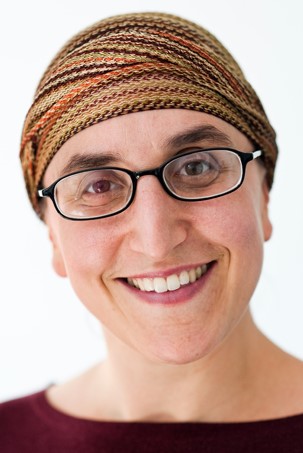 Jenifer Oser, Ben-Gurion University of the Negev. Presenter at the SDR May 2023 Event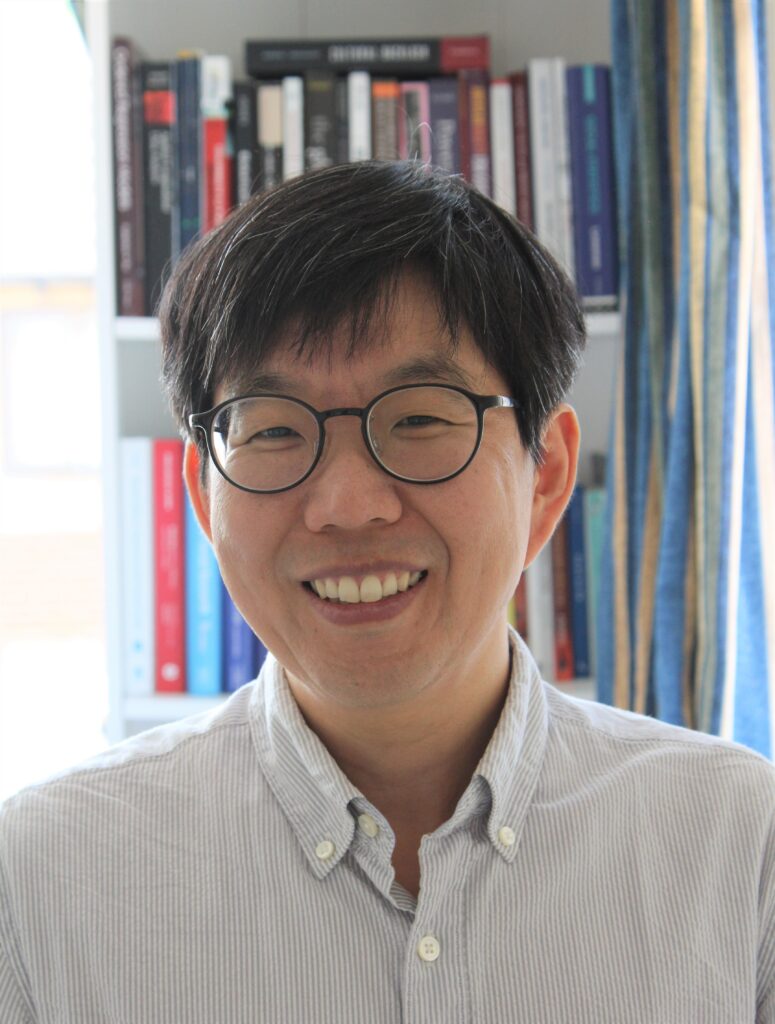 Joonghyun Kwak, Oxford University. Presenter at SDR May 2023 Event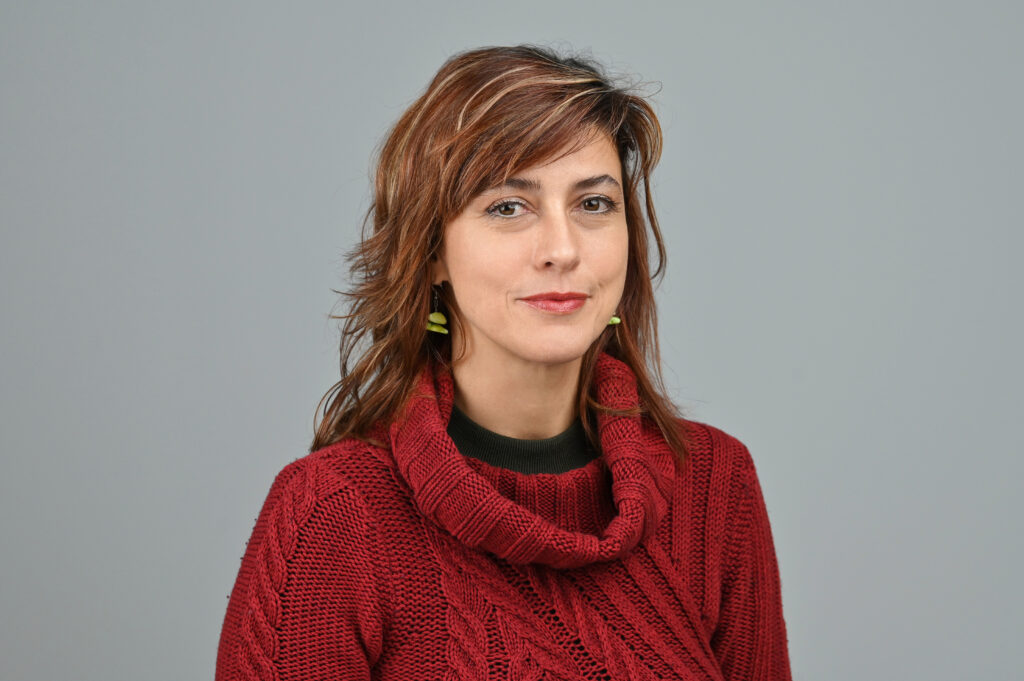 Irina Tomescu-Dubrow, Polish Academy of Sciences and The Ohio State University, SDR Grant co-PI, Main Organizer of SDR May 2023 Event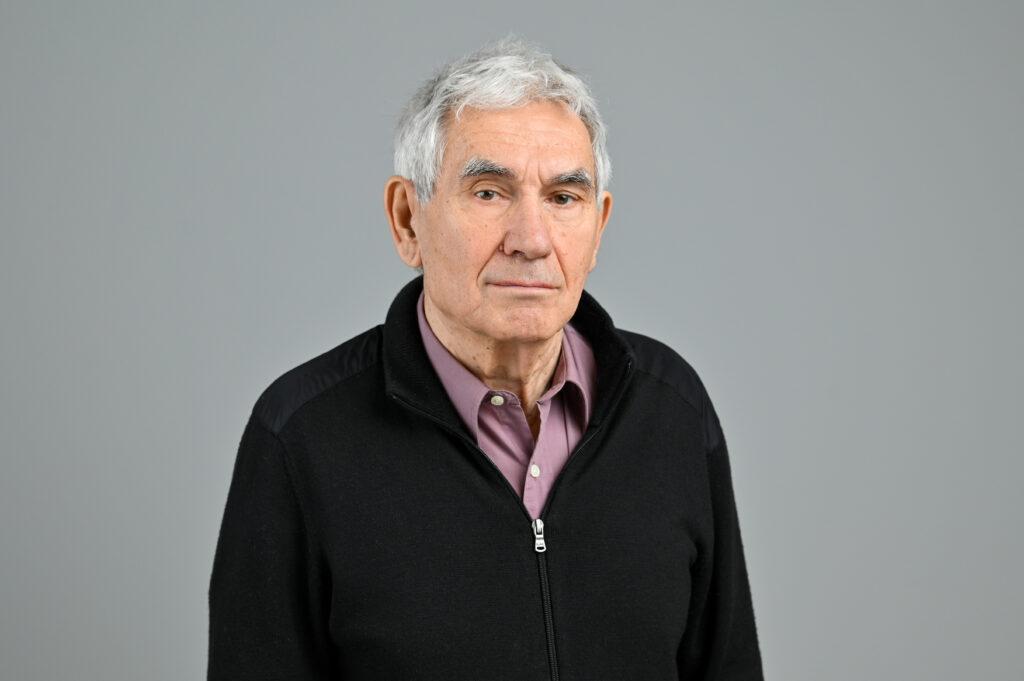 Kazimierz M. Slomczynski, The Ohio State University and the Polish Academy of Sciences, SDR Grant Co-PI, Presenter at SDR May 2023 Event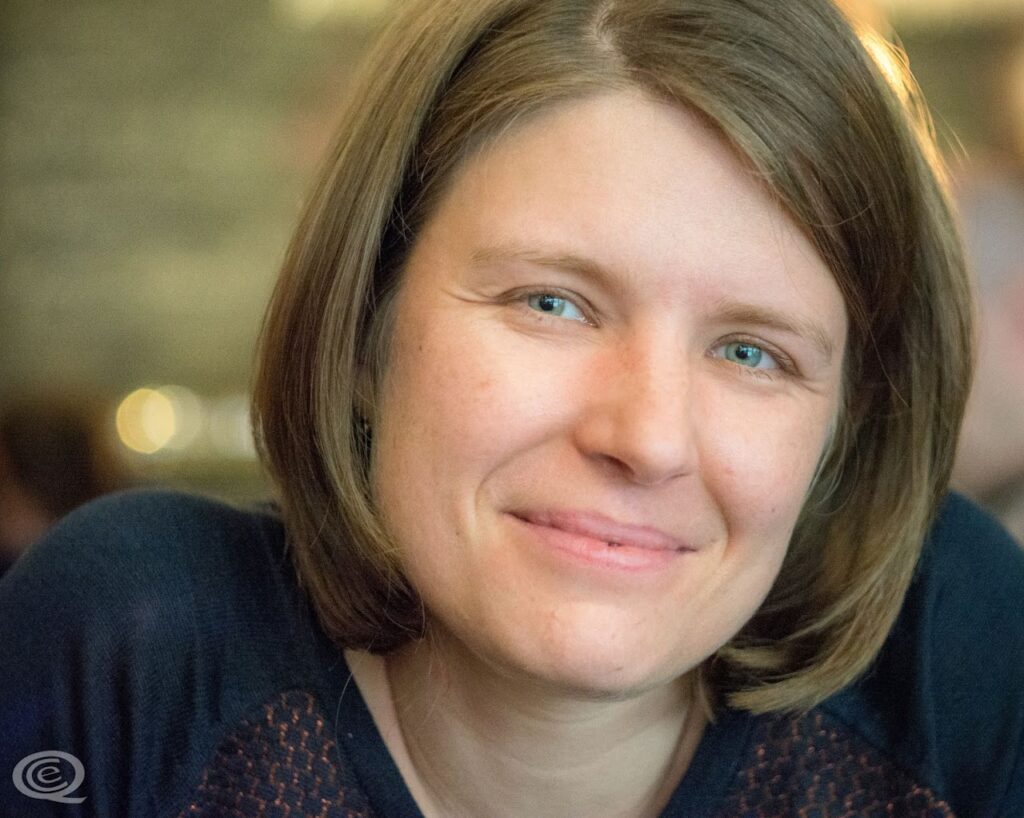 Malgorzata Mikucka, University of Mannheim, Workshop Leader at SDR May 2023 Event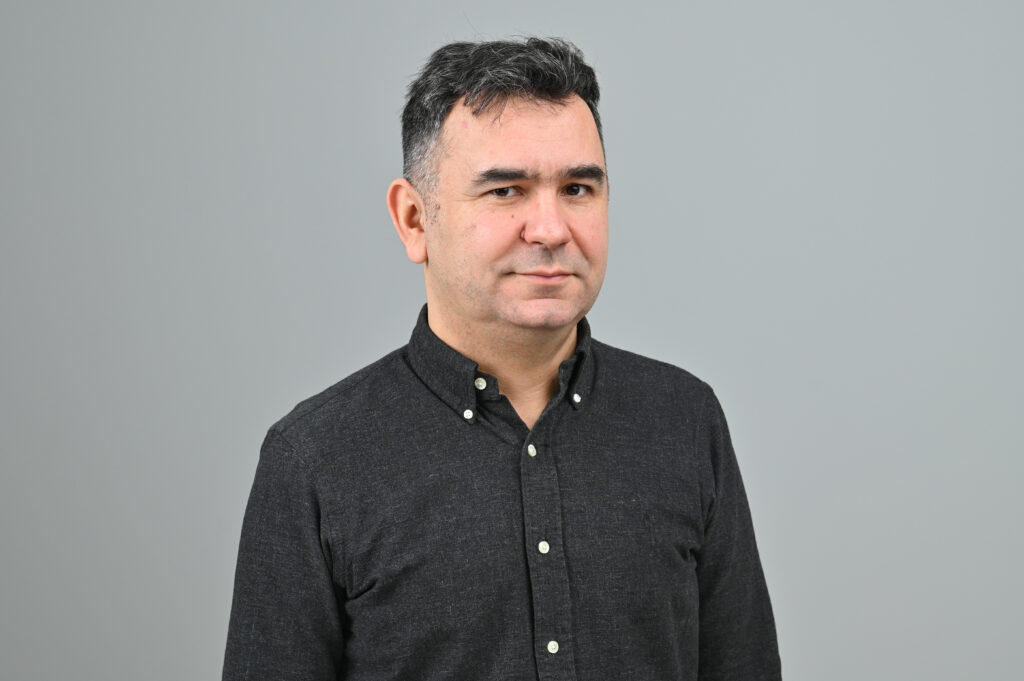 Michal Kotnarowski, Polish Academy of Sciences, Workshop Leader at SDR May 2023 Event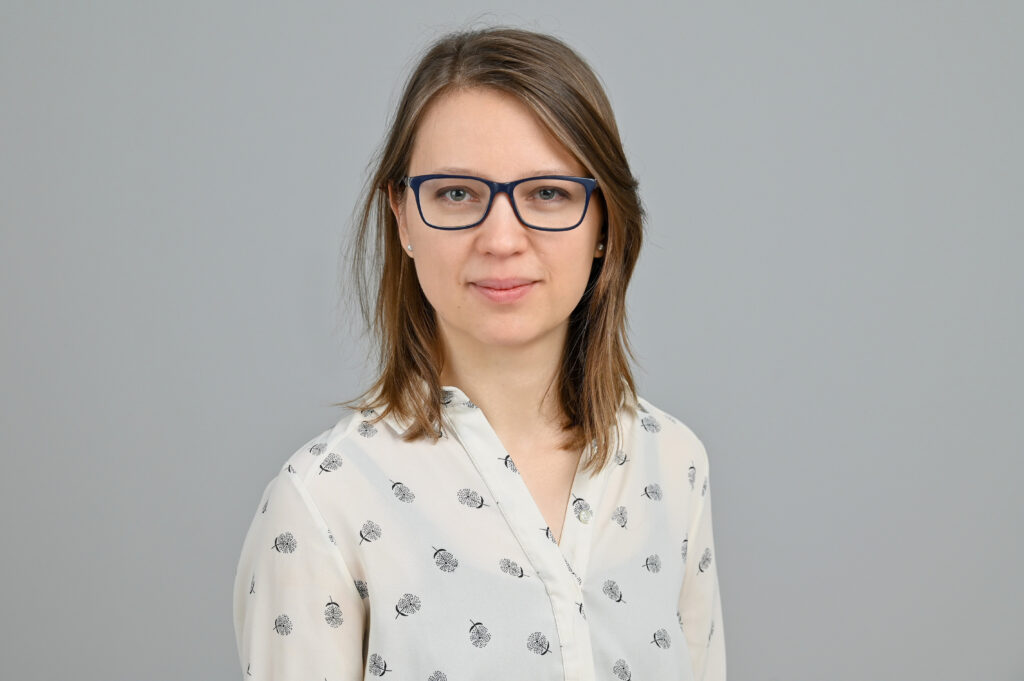 Ilona Wysmulek, Polish Academy of Sciences, Presenter at SDR May 2023 Event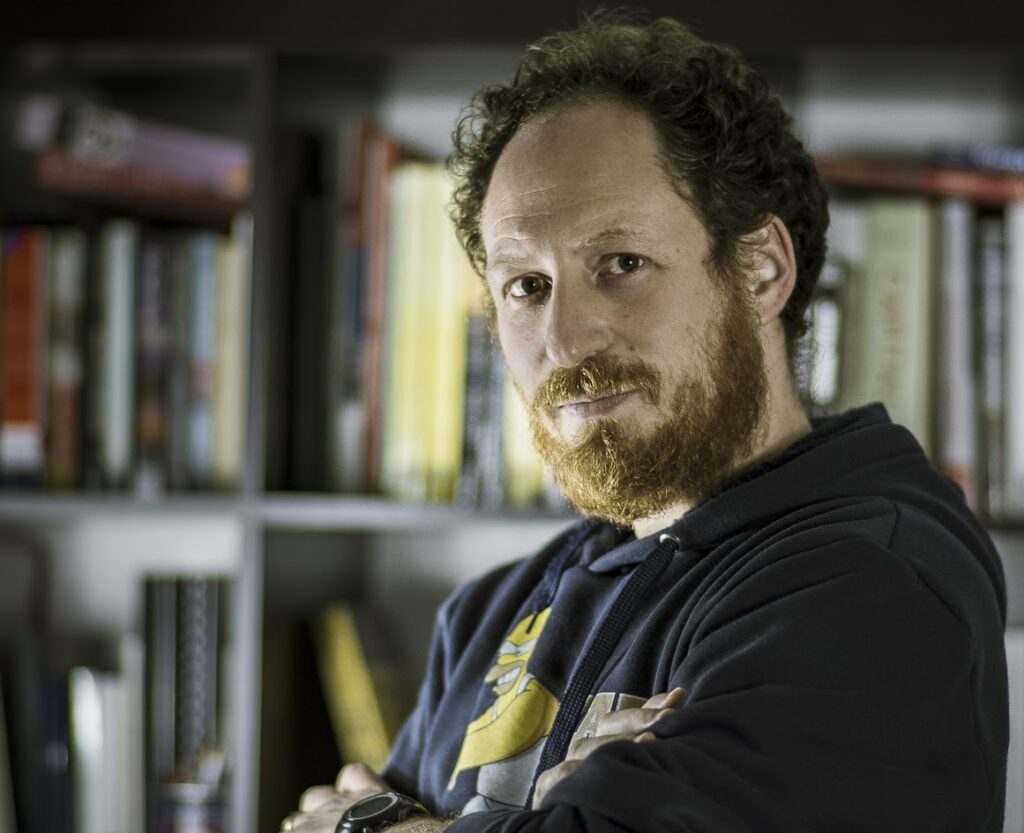 Francesco Sarracino, STATEC, Presenter at SDR May 2023 Event